Technology for all conditions and applications
High quality ANPR cameras that suit any need or budget.

Our ANPR cameras are trusted the world over to help manage issues including access control, parking enforcement, level crossing monitoring, traffic management and law enforcement.

Quick guide
The key features of the ANPR cameras in our range are outlined below.
Our ANPR cameras
Reliably capture number plate information, day or night
The Hawk Plus 1i is an analogue camera, designed to provide a high quality mono image for use with an ANPR system whatever the weather, 24 hours a day.
Capture high quality, colour footage
The Hawk Plus 2i is an analogue Automatic Number Plate Recognition (ANPR) camera designed to provide both high quality mono and colour overview images for use with an ANPR system in all lighting and weather conditions.
Flexible and high quality ANPR technology, suitable for a wide range of applications
The Mini Hawk 1i is a high quality analogue mono camera with an integrated digital zoom and pan/tilt facility. The camera is combined with a synchronised infrared illuminator in a miniature single housing to provide ANPR performance 24 hours a day, in all weather conditions to a range of 25m.
The camera of choice for police forces around the world
The Mini Hawk 2i is a combination of ANPR and colour overview camera technology in a single housing, which allows high quality footage to be recorded day or night, in all weather conditions.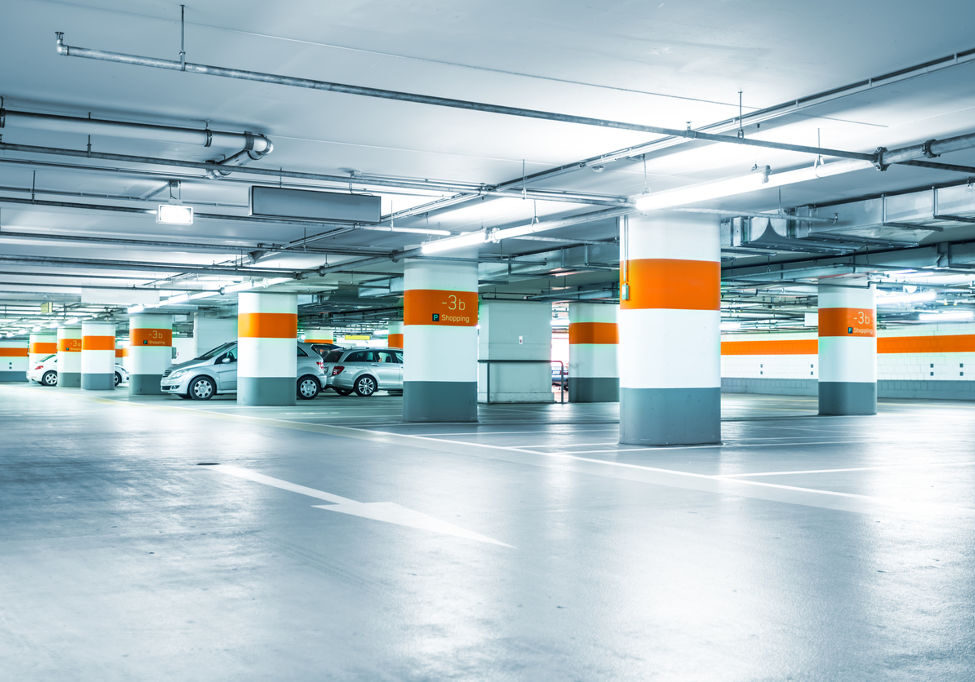 Flexible, reliable ANPR technology

Automatic Number Plate Recognition (ANPR) technology is referred to as Automatic License Plate Reader/Recognition (ALPR) technology in the USA and other countries.
"We now have a straightforward solution that is easier to use...with the processing power to cope with any future requirements we may have."
Trevor Longshaw, ANPR Development and Services Lead, Cheshire Police.
"The data the Dynamic Welcome Sign provides is helping to develop the business strategy."
 Tim Walton,  UK Managing Director of IMO.  
Website managed by Petards Group plc