Increase capacity and decrease costs with our software based digital solutions
We are constantly looking to drive digital innovation and improve safety in the rail industry. Petards Rail Solutions boasts the largest base of on-train CCTV systems in the UK. Our eyeTrain range meets the need and drive across the rail industry to reduce costs, increase capacity and improve the customer experience.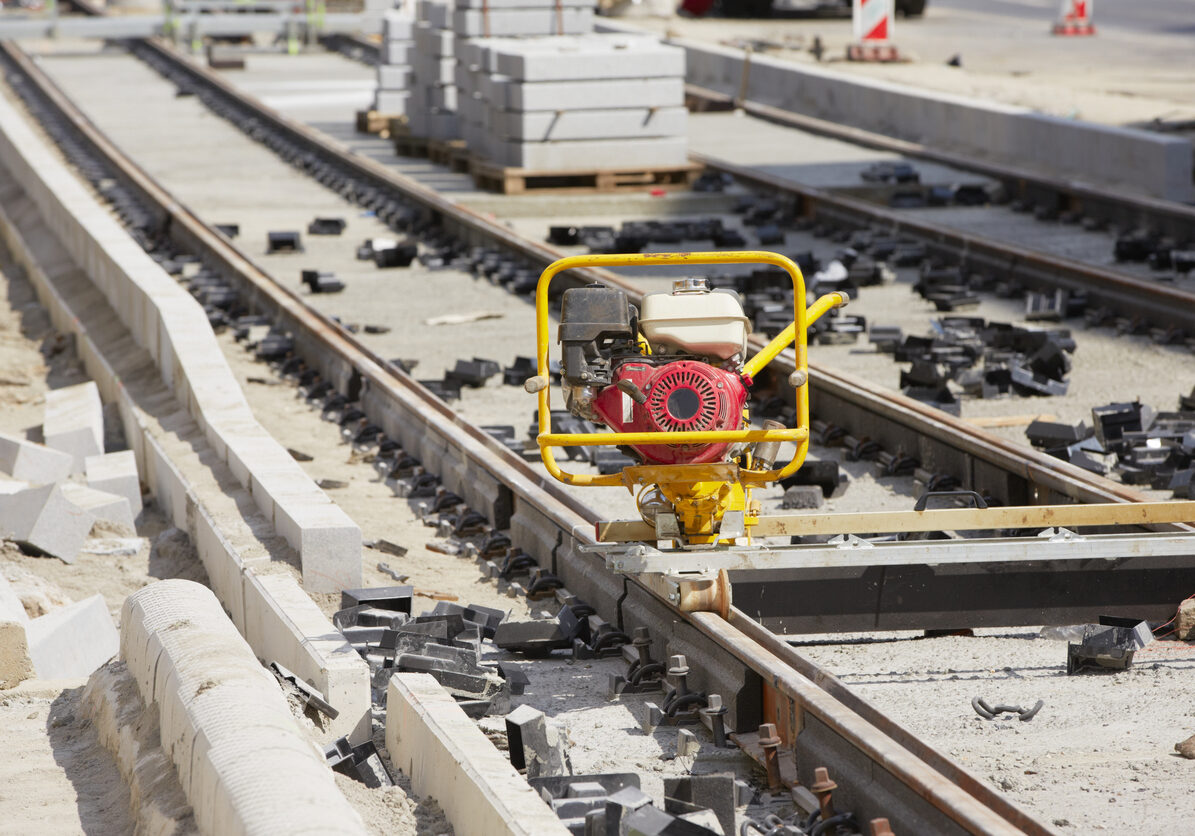 RTS Solutions increases the efficiency and safety of railway infrastructures by supporting rail companies and sub-contractors with crucial resource, asset, safety and failure management software.
Consultancy service
We are constantly looking to drive digital innovation in the rail industry, if you have a project or idea that you would like to discuss with one of our technical experts, contact us today.
"The quality is exceptional, the detail is significantly better than expected. The ability to pause and zoom is excellent. "
John Marshall, East Coast Route Performance Manager.
"It is essential the travelling public feel confident and secure. We were impressed with the high-quality images from the new technology."
Andy Mellors, Engineering Director at First Group.
Website managed by Petards Group plc