eyeCraft360 camera system solves your local situational awareness problems by providing instant 360-degree spherical vision above, below and all around.
Improve Local Situational Awareness
Eliminate visual blackspots
Provide a local 360 view of the immediate environment
View a single image in place of multiple split-screen views
Highly portable and deployable
Cost effective and rapid solution
Rugged and reliable
Waterproof and dustproof
View your surroundings in full spherical 360 degrees
What is eyeCraft360? – eyeCraft360 is a 360 camera that provides a comprehensive view of your local surrounding in the swipe of a finger.
What does eyeCraft360 do? – eyeCraft360 can see above, below and all around its position and feed it to your screen in real time.
How does eyeCraft360 work? – eyeCraft360 captures two video files from two back to back lenses, each with a 180-degree field of view and automatically stitches them together in-camera.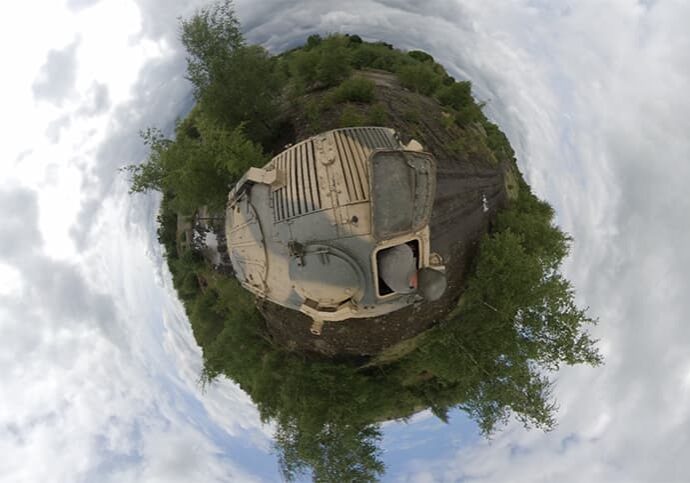 Full visibility from within the vehicle
Our customers
Petards Defence Services is trusted by leading defence companies and organisations, including:
Website managed by Petards Group plc