Lifetime support throughout your project
Integrated logistic support, post design services and obsolescence management.
Petards Defence Services provides comprehensive integrated logistic support (ILS), post design services and obsolescence management for a wide range of military platforms and systems, helping you ensure your equipment achieves maximum availability and is fit for purpose at all times.
Your project will be supported throughout its lifetime by fully qualified engineering experts and service support teams, who will assist you with:
Engineering studies
Trials support
Ruggedisation
Pre-compliance testing
TEMPEST
Air qualification
Build-to-print manufacture
Project management
Exchange, repair and refurbishment services
Obsolescence management
Technical publications, to military and commercial standards.
We work closely with military organisations across the world to provide you with a complete solution, which fits your needs.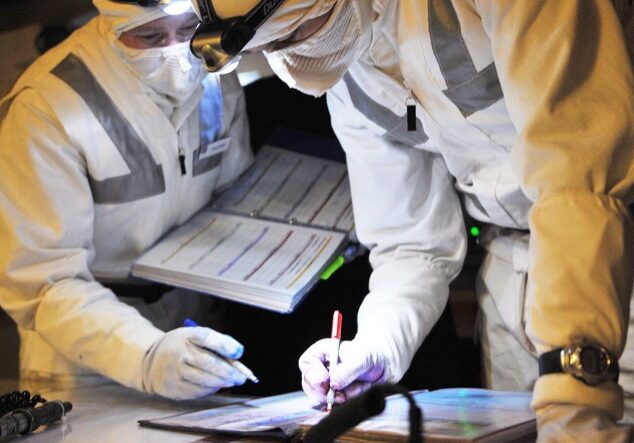 Our customers
Petards Defence Services is a dependable partner for key defence organisations that work for and with the military across the world, including:
Website managed by Petards Group plc