Police ANPR management server
Data robustness, resilience and high data throughput
Works seamlessly with the new National ANPR Service (NAS) and existing BOF2.
Meet your National ANPR Service (NAS) data delivery requirements quickly and cost effectively with our server, which is accessible via any internet browser.
The solution can:
Provide full data buffering for up to 7 days in the event that the receiving Police Server (NAS or BOF) are unavailable
Perform ANPR Hotlist checks
Provide real-time alerting via the internet, without the need to deploy dedicated alerting applications on force PCs.
The server supports a number of input data formats, including:
UTMC 1.1/1.2 (with image fetch capability)
BOF 2 Web Services, FTP
QRO proprietary communications.
It can combine and output this data as BOF2 Web Services, UTMC 1.0 (with Hashing option), NAS RESTFul Web Services and iBase.

Camera site/lane configuration page
The system's unique dedicated camera site/lane configuration page allows you to seamlessly deliver data from legacy cameras by mapping the legacy formats site and camera IDs to the new NAS or BOF2 format.

Key features
Image overview request on hit support
Browser based real-time vehicle alerting
Camera management
Windows SNMP support
Browser interface with Flash.
The ANPR management server can replace local force back office systems to save ongoing support costs.

Accreditations
Our Police ANPR management server has been awarded Home Office Bronze and Silver certification and is currently undergoing Gold certification with Cheshire Police and the Home Office.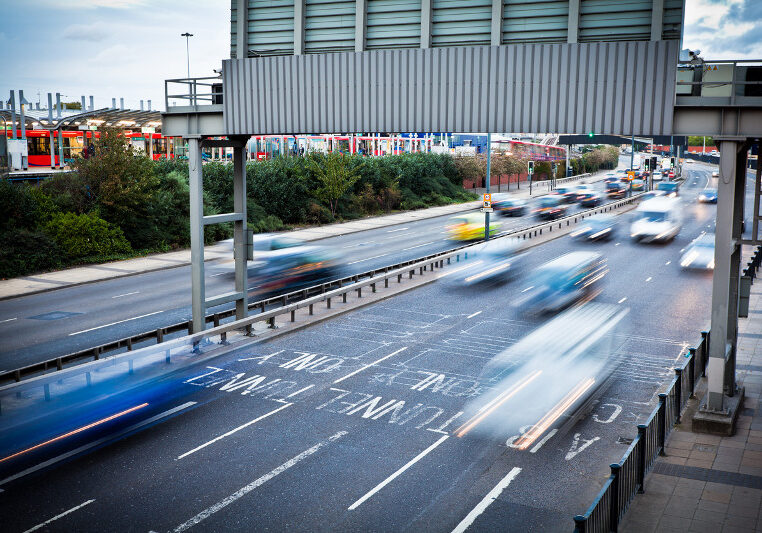 Automatic Number Plate Recognition (ANPR) technology is referred to as Automatic License Plate Reader/Recognition (ALPR) technology in the USA and other countries.
Website managed by Petards Group plc