In-car video surveillance camera technology
A compact in-car surveillance colour camera, with an automatic day/night setting.
The Petards Kestrel 18 ANPR camera is designed for demanding mobile surveillance applications where VOSA safety guidelines do not apply.
The camera, which can be used on a pan and tilt system for complete movement and control, integrates with any Petards ProVida in-car surveillance and speed enforcement solution to capture high quality video evidence 24 hours a day.

Key features
High quality colour/mono camera module with integrated 18x zoom lens
1/4-type Ex-view HAD™CD offering high picture quality, low light efficiency and a variety of functions
RJ45 connection provides a quick and easy replacement to an existing ProVida system
Available with ProVida, Universal or Pelco D Protocol
GUI (Graphic User Interface) available to download via website for easy set up and optimisation.
Accreditations
High quality surveillance solutions
We have over 20 years' experience in the development of high quality, reliable and long lasting transport technology.
The Kestrel 18 fully complies with all required legislation and standards, including CE, and e-mark.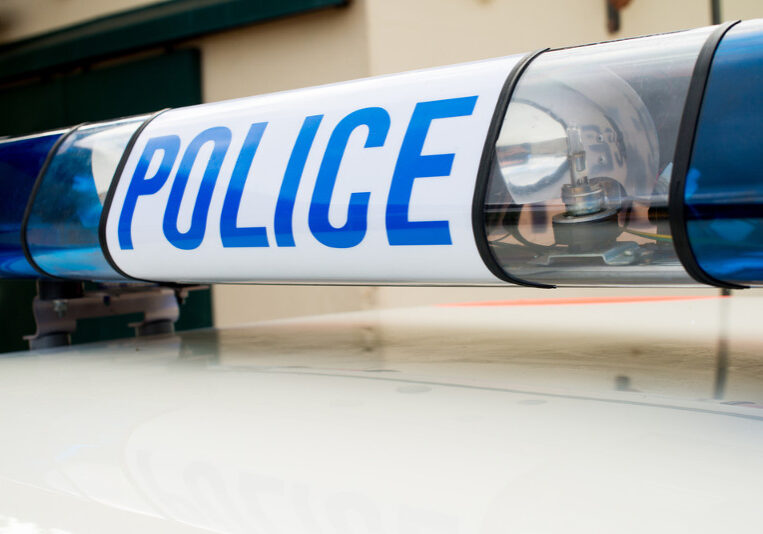 In-car video surveillance 
Speed enforcement
High speed pursuit
Dangerous driving
General surveillance
Automatic Number Plate Recognition (ANPR) technology is referred to as Automatic License Plate Reader/Recognition (ALPR) technology in the USA and other countries.
Website managed by Petards Group plc