The latest flexible and reliable mobile in-car ANPR technology
Use your existing Windows tablet or laptop to monitor traffic infringements.
QRO Solutions' robust and function rich Automatic Number Plate Recognition (ANPR) and MPEG4 DVR equipment can be used on a police forces' existing or new Windows rugged tablets or laptops, ensuring a high quality, yet cost effective solution. The tablet/laptop ANPR equipment can be used when docked in a vehicle with external cameras connected, or portably using the tablets
internal webcam.

Our tablet/laptop ANPR solution is available in 2 configurations:
ANPR Lite
ANPR Lite allows all non-specialised police vehicles to utilise ANPR technology to gather intelligence data whilst carrying out their everyday activities.

ANPR 6
ANPR 6 allows specialised vehicles to take advantage of tablet technology, without compromising their current ANPR capabilities.
The solution provides additional video image capture channels and I/O ports to support and control multiple cameras normally associated with Traffic/Pursuit/Firearm ANPR vehicles (typically 15-20% of a police force's fleet).

Key features
All applications are installed on the tablet or laptop, removing the need for additional PC platforms
All processing is performed on the tablet or laptop, utilising the built-in 4G modem, GPS and external I/O through the tablet dock
The DVR has video overlay, audio and street names
BOF2 web service interface included as standard
Full camera control is possible from the user interface (GUI)
Single or multiple channel capable, depending on processing platform
Proven high accuracy ANPR engine capable of meeting latest NASP requirements
The DVR is event triggered with pre and post buffering (*only available on ANPR 6 version).
ANPR Lite and ANPR 6 are compatible with a wide range of Windows tablets, including Tetratab CasePad, Panasonic FZ-G1 & FZ-M1, Motion Computing F5te and the Lenovo tablet devices.
We have a covert operational BMW 330D  xDrive demonstration vehicle with a rear Rapier 30 Dual IR/Colour Camera and a ProVida 4000 speed enforcement system available for demonstration, which can be brought to your premises.

Support and accreditations
We can provide and integrate all components necessary for a complete ANPR system including a Windows tablet, or integrate a new system onto your existing technology.
QRO Solutions has over 15 years of experience in the provision of high quality, reliable and long-lasting ANPR technology, which fully complies with all required legislation and standards, including:
The Urban Traffic Management Control programme (UTMC)
NAAS
UK Police NASP requirements.
Our table/laptop ANPR solution runs Windows 8.1 Pro OS, in-line with current IT requirements.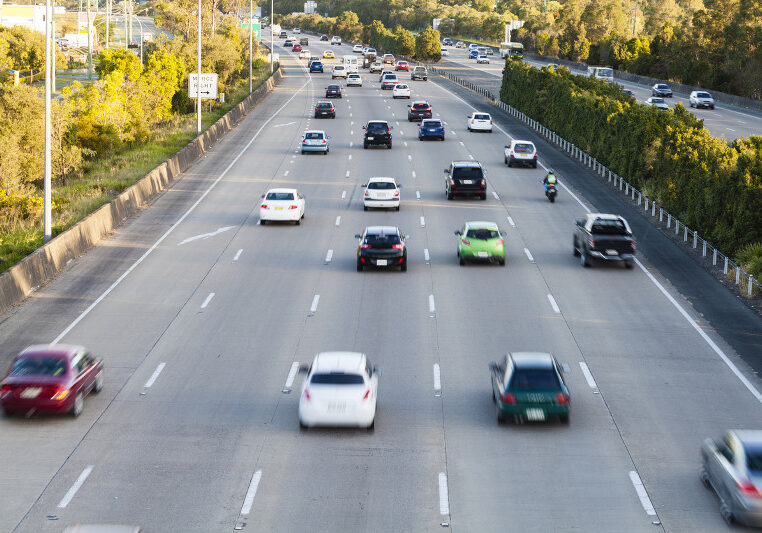 Surveillance/security
Traffic enforcement
Traffic flow monitoring
Accident scences

Automatic Number Plate Recognition (ANPR) technology is referred to as Automatic License Plate Reader/Recognition (ALPR) technology in the USA and other countries.
Website managed by Petards Group plc