Reliable and easy to use bike surveillance and speed enforcement technology
High quality digital surveillance and Police Pilot, the approved speed measurement tool.
ProVida 2000 Bike, which has been specifically designed to fit neatly and securely to almost any motorcycle, overlays detailed information regarding incidents and crimes onto captured video footage, which can be downloaded if required to present as evidence in a court of law.
Key features
Specifically developed motorcycle hard drive allows up to 24 hours of recording
Can be installed in motorcycle tank bags, allowing pannier space to be used for other policing equipment
Upgrade options are available, contact us to find out more.
Applications
The ProVida 2000 Bike calculates the average speed of a moving vehicle between 2 defined points, without the need to be in (or close to) the line of travel of the target vehicle.
This flexibility means it can be used to gain evidence for a wide range of traffic offences and issues, including:
Traffic management and monitoring
Fixed penalty offences
Mobile surveillance
High speed pursuits
Covert operations.
Support and accreditations
Technology trusted across the world
The ProVida Bike 2000 comes with a full one year, return to base warranty, extension options are also available.
We offer technical support to police authorities during a prosecution, should any case be challenged in a court of law.
ProVida 2000 Bike fully complies with all required legislation and standards, including:
BS EN 1SO 9001:2008 (FM21102)
BS EN ISO 14001:2004 (EMS 534323)
PAS 99:2012 (IMR 534323).
The solution has also been approved by ACPO (Association of Chief Police Officers) and fulfils all standards and testing criteria for motorcycle use.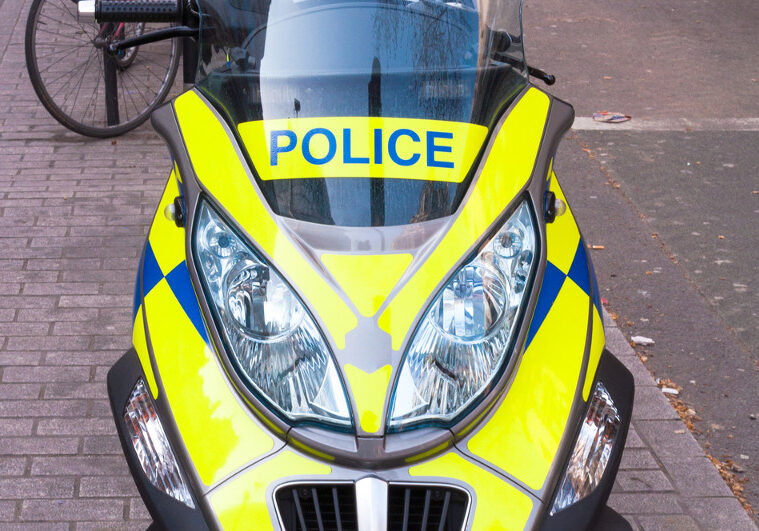 The ProVida Bike 2000 solution comprises:
ProVida 2000 modular unit
Forward facing colour camera (covert, lightweight bullet camera as standard)
3.5" LCD display for handlebar mounting
Hard drive recorder
Remote control unit
Automatic Number Plate Recognition (ANPR) technology is referred to as Automatic License Plate Reader/Recognition (ALPR) technology in the USA and other countries.
Website managed by Petards Group plc