Graduate Project Engineer
Deliver cutting edge digital solutions.
Assist on tasks, contracts or developments within the Project Engineering team.

Key roles and responsibilites
Specific responsibilities will include:
Actively participating in the smooth delivery of assigned tasks
Responding to requests from internal/external customers and colleagues
Providing advice on engineering matters to both internal and
external customers
Recording accurate, complete data and information to ensure quality standards are met and monitored
Producing reports in manual or electronic format as required
Preparing and monitoring contractual documentation
Monitoring and ensuring engineering standards and requirements are met
Deputising for the Project Engineer as and when needed
Other reasonable duties that the company may occasionally require.
Required skills and experience 
A strong candidate will be able to demonstrate experience/competency in the majority of the following:
Report/document writing
Practical project work
Communication networking
Manipulation of databases and Microsoft products
Analysing and extrapolating customer and product specifications within allocated project work
Providing analysis of engineering data and issues
Providing and receiving complex, sensitive or contentious information to/from individuals with a range of backgrounds and experience
Presentation skills
Reading mechanical and electrical drawings.
Location
Gateshead.

Salary
Disclosed on application.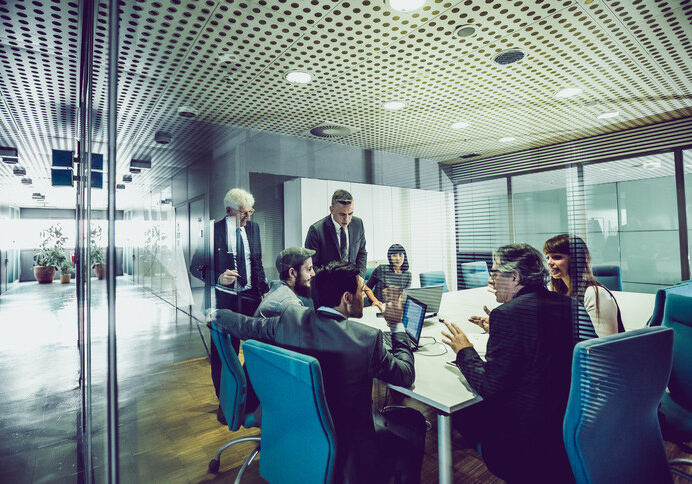 Website managed by Petards Group plc